Atkinson Boulevard
City of Newport News, VA
This $50 million joint venture between Bryant Contracting, Inc. and Basic Construction Company, LLC will create a new 4-lane road connecting Warwick Blvd. and Jefferson Ave. This project consists of a 1,742 foot long bridge crossing active CSX railroad tracks, wetlands, and Interstate 64. Additionally, elaborate controlled fill and surcharges are present on each end of the bridge to account for expected settlement. This project started in September of 2017 and is expected to finish in late 2020.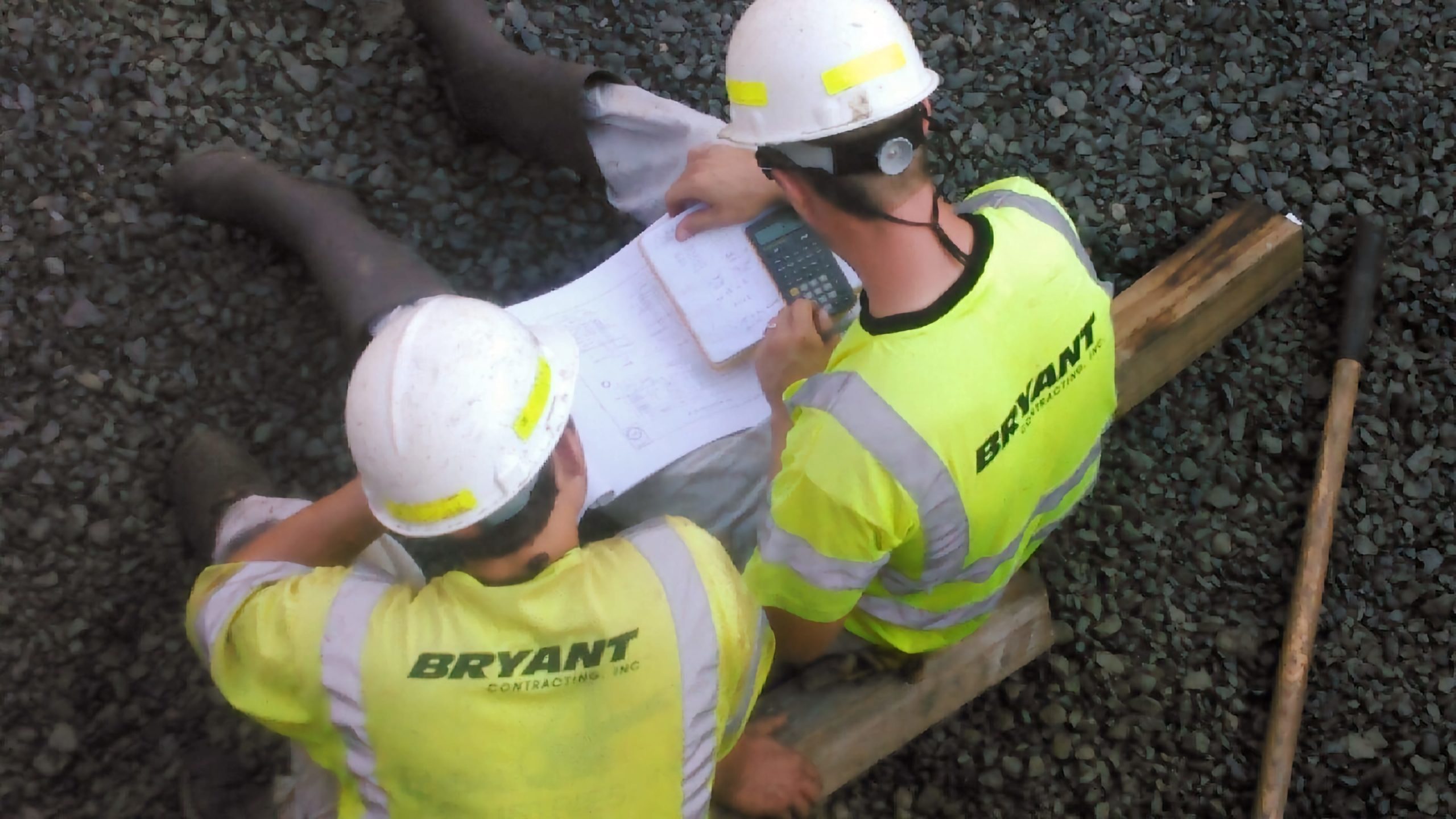 Careers at Bryant Contracting
We believe our future is in the hands of our people. We are looking for highly motivated and dedicated professionals who share our vision. If you have these qualities, we would like the opportunity to talk to you.